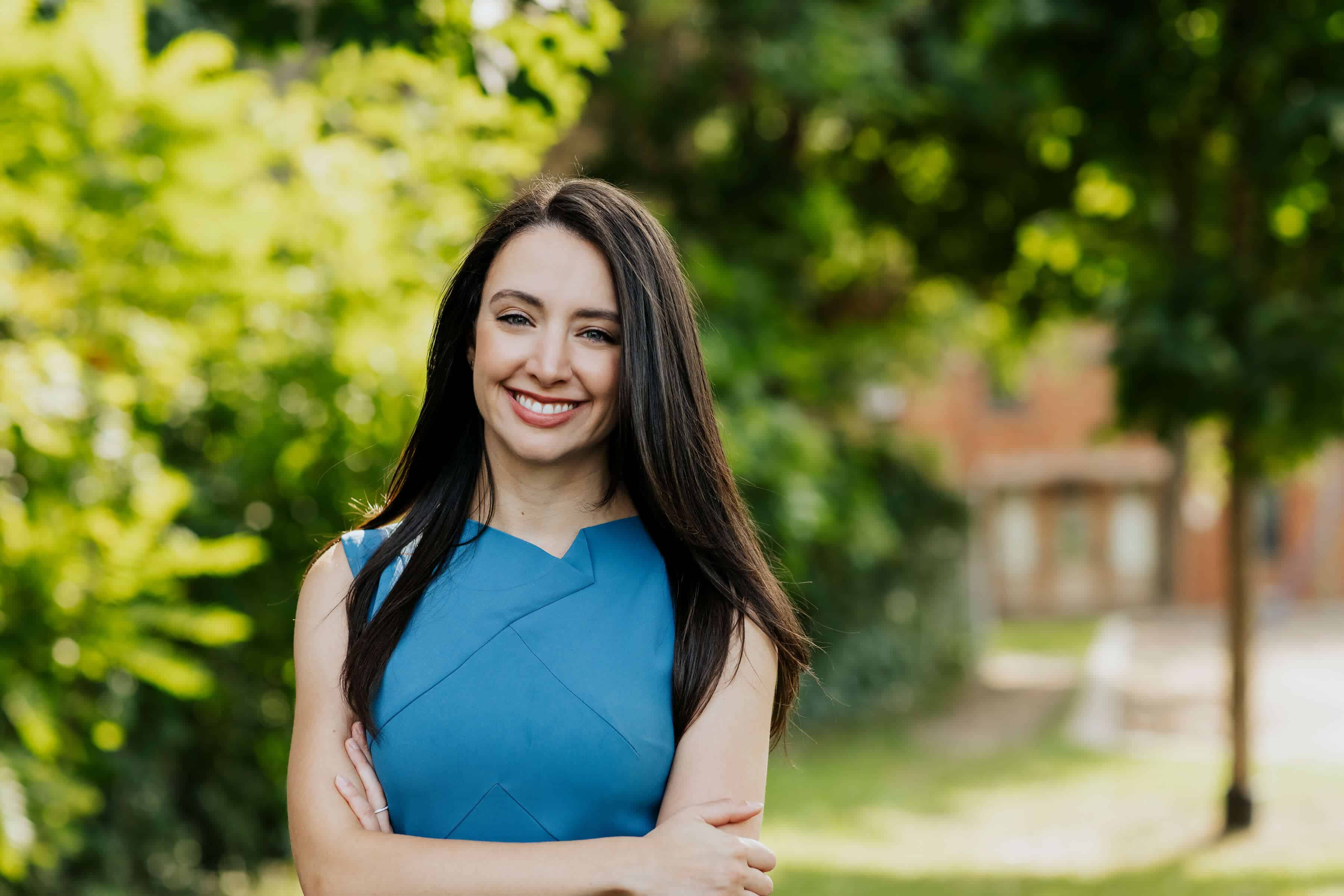 Dr Amanda Fanous
---
Facial Cosmetic Surgeon
Dr. Amanda Fanous performs facial plastic reconstructive and esthetic surgery in Montreal, Quebec. She strives to provide patients with natural results in balance with facial proportions. Dr. Amanda Fanous believes that facial esthetic surgery should enhance one's natural beauty, not change it to look like someone else.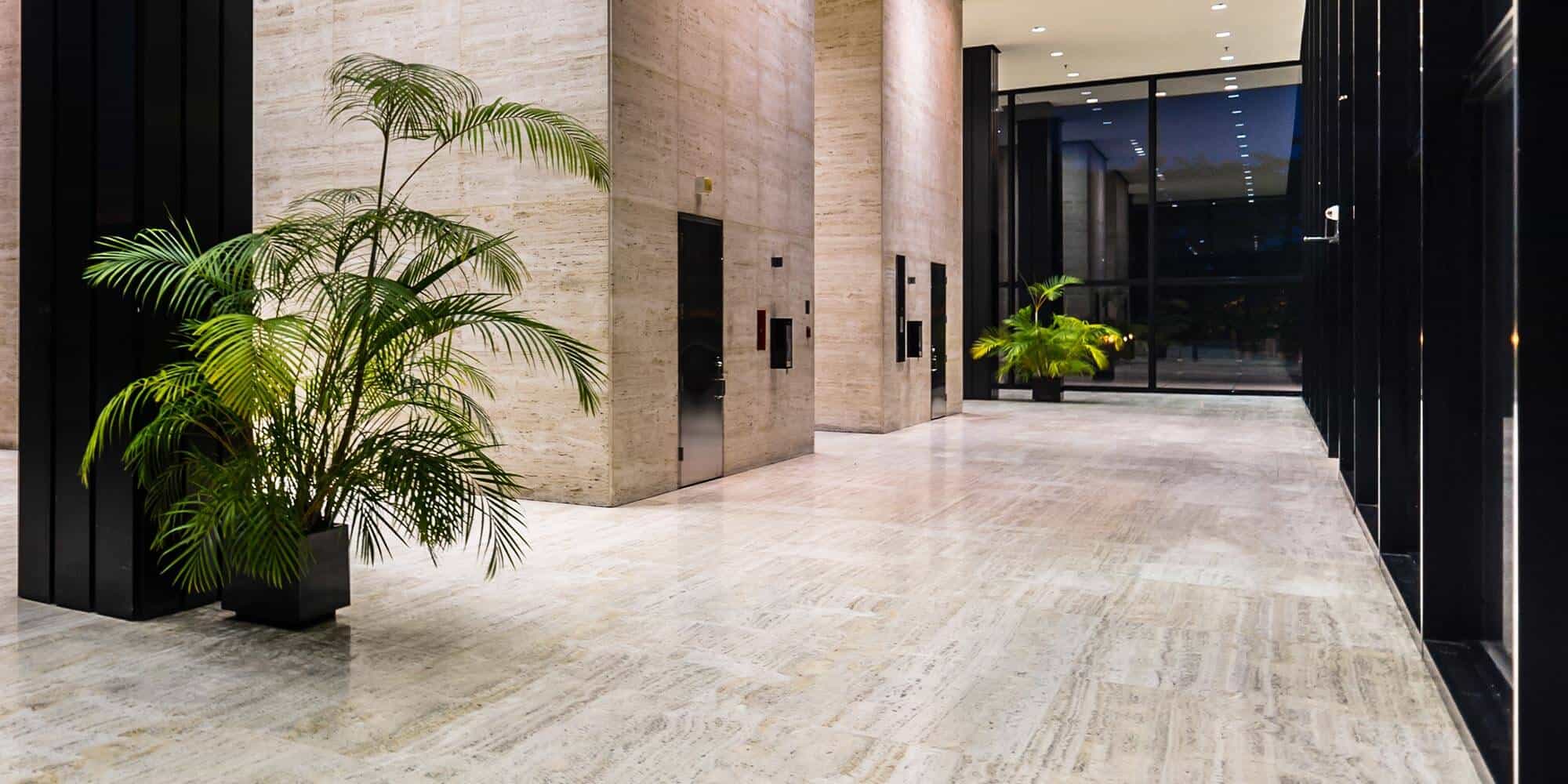 We offer a simple and affordable way to finance your surgery.
No upfront costs or prepayment penalties.
Don't worry, we'll only send the answer to your question – no spam.